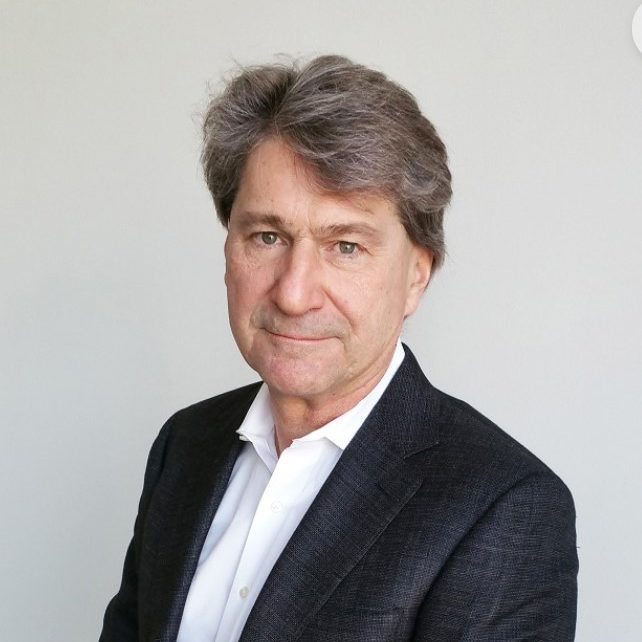 A Message from the Founding Principal
Welcome to Toronto eSchool.
The courses and programs you will encounter here are the result of much work by some very creative and energetic people. They represent the collective experience and insights of seasoned educators who have spent much time thinking about learning and the best ways to engage young people in this new digital age. We sincerely hope you enjoy your online experiences with us and we look forward to meeting you and learning with you.
Demosthenes Aliferis, MA., B.Ed.
I started my teaching career teaching Mathematics and Philosophy at the University of Toronto Schools, a school designed by the University of Toronto Faculty of Education for students of high academic ability. Over the years I spent many summers working with the Ontario Institute for Studies in Education as Principal of the Continuing Education program in Mathematics. The last few years were spent as Director of Admissions at UTS where my job was to oversee the entire Admission Process and interview the many bright and energetic young people competing for positions at this very unique school.
I have also enjoyed my brief, but very special times working in such remarkable Toronto schools as the Etobicoke School for the Arts, Branksome Hall, and R.H. King Academy. And, as Director and Owner of High Park Academy I had the opportunity to work with yet another group of exciting and brilliant teachers and students.