The Meeting for the Collaboration of OSSD CPU Program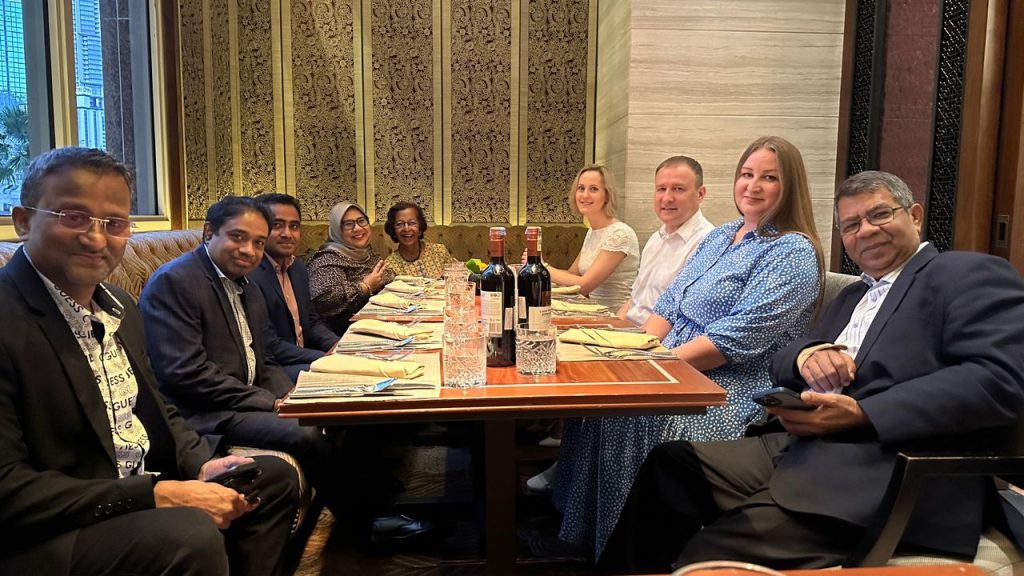 What a productive meeting for the collaboration of OSSD CPU program!
Here are some pictures with a group of institutions in Kuala Lumpur.
Hope to have more students for the science and business pathways.
Toronto eSchool is Canada's top online high school inspected by the Ontario Ministry of Education and authorized to grant Ontario high school credits leading to the Ontario Secondary School Diploma.
TES had celebrated our 10th year and assisted thousands of adolescents realize their academic goals.
Already firmly established in North America, China and other Far Eastern countries, TES is looking to expand our market base and looking for highly motivated individuals/organizations to act as our Recruitment Agents/Partners in your country all over the world.