Toronto eSchool is one of the only online high school situated in Toronto and is fully inspected and approved by Ministry of Education to grant Ontario high school credits and the Ontario Secondary School Diploma (OSSD) itself since 2013. Toronto eSchool aims at helping students achieve excellence in education and prepare students for university admissions.
HOW DO I SIGN UP FOR A COURSE?
> Go to the registration page
> Complete the registration form
> choose your course(s) and payment method
EARN OSSD DIPLOMA ANYWHERE IN THE WORLD
Take one or more courses, even if you are in a public school or any other day-school
Complete your courses in less than 4 weeks or up to 12 months.
WHAT WE OFFER
Continuous enrollment - Register and start anytime.

Finish an online course at your own speed.

A team of dedicated and certified teachers. All in good standing with the Ontario College of Teachers.

Courses that are engaging and keep your interested.

No matter where you are, you can access your courses 24/7.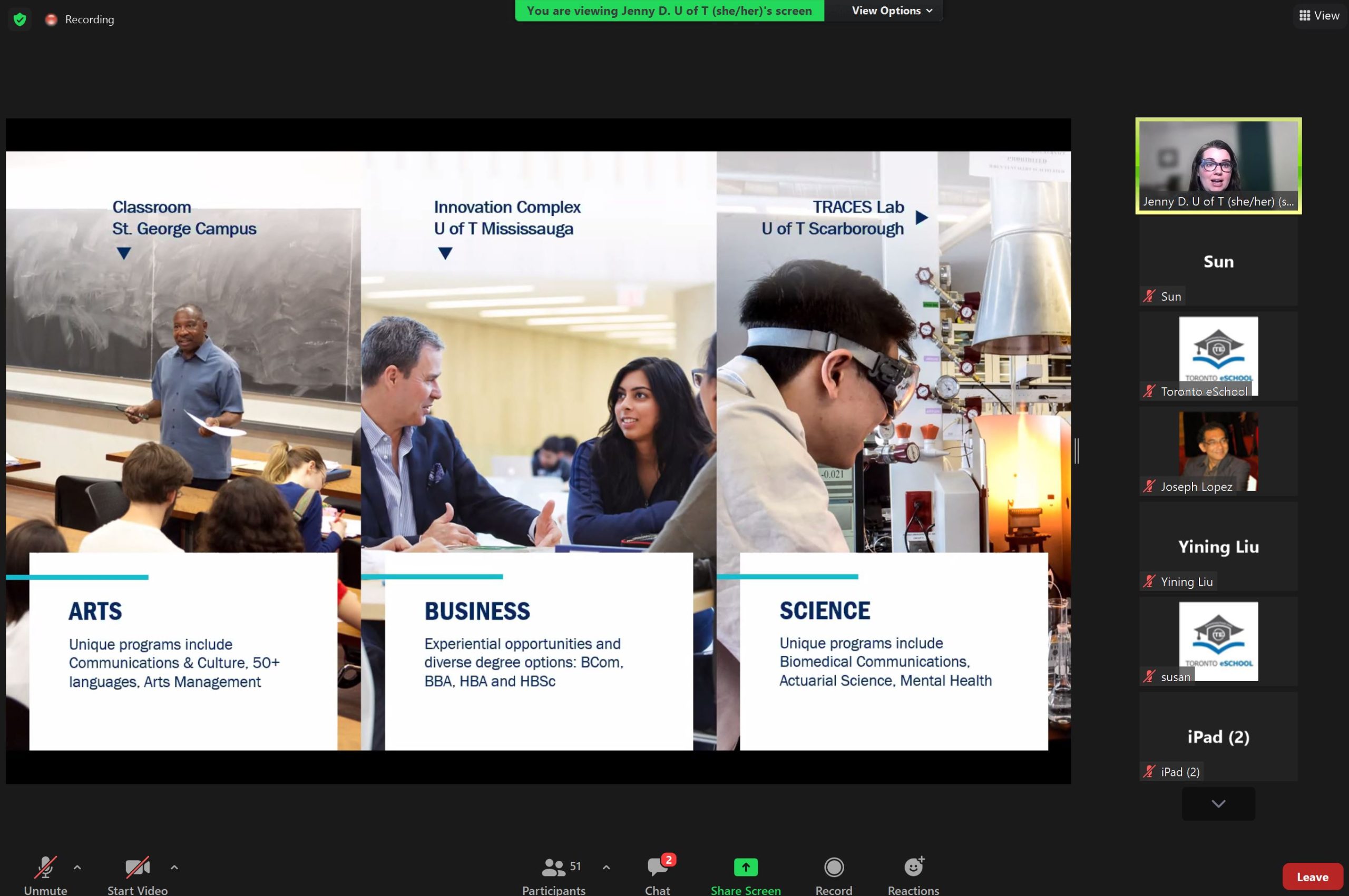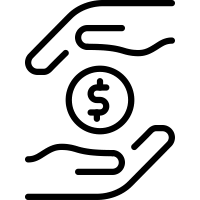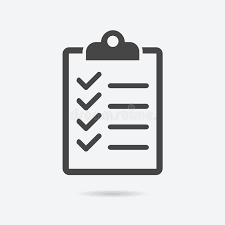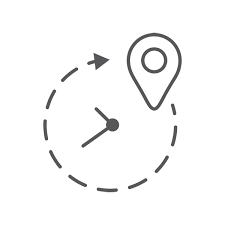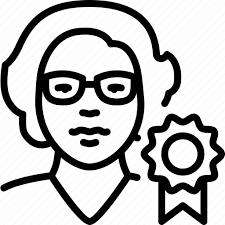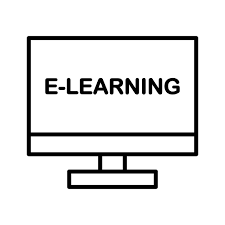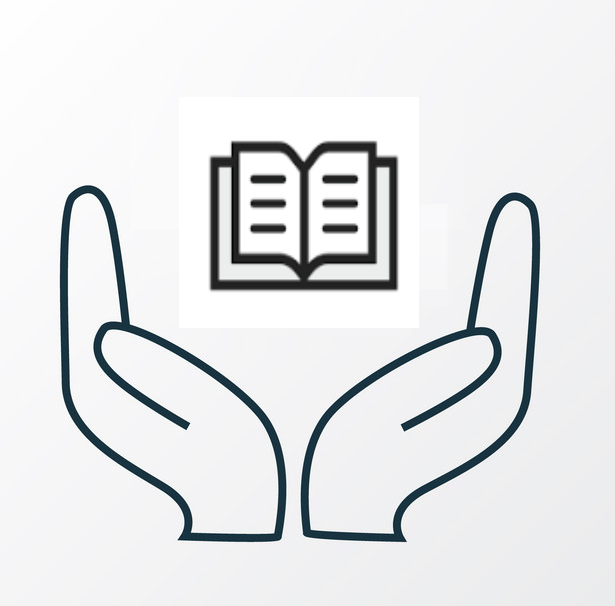 LOVED BY OUR STUDENTS
The positive impressions that students have from their studies last a lifetime. Listen to what a few of our graduates comments.
OUR GRADUATES WENT PLACES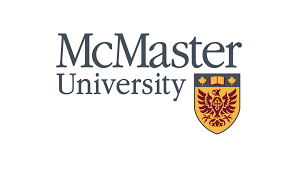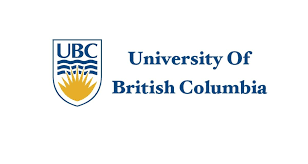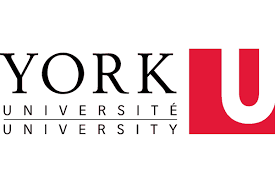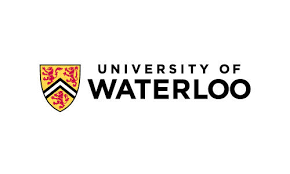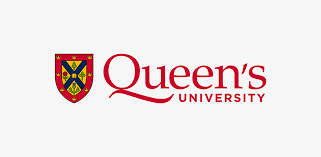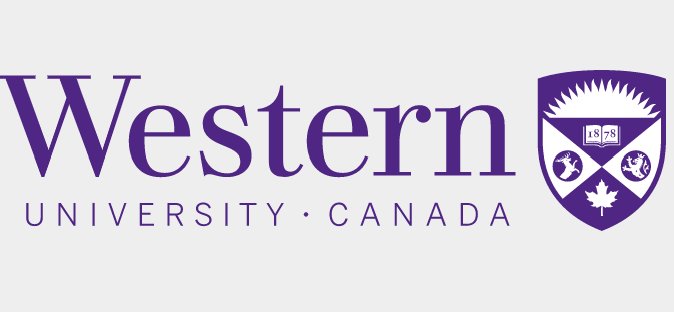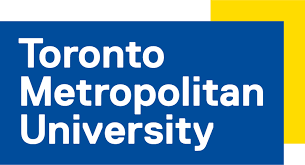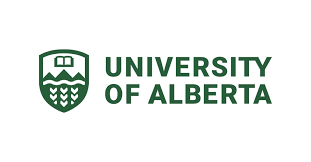 TESTIMONIALS FROM OUR STUDENTS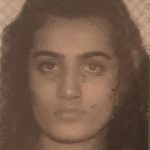 Yes, I received offers from Queens life sci, Mac life sci, and western health sci, and a few other programs from Waterloo, Toronto and Ottawa.
I will recommend Toronto eSchool to my friends. Thank you very much."
Shaheen Khan, Life Science in Queens University
"Hello miss, I have got my marks. Thank you so much at the end.  You helped me a lot with this course. Your feedbacks were very effective to me. I got many experiences with this. I really appreciate your kindness to refer my mails and reply them all and give feedbacks for my resubmitted assignments as well. Lucky to have a teacher like you miss. Thank you so much and wish your future works with my best."
Naveen Srimal Kandamulla, Medicine in Manipal Medical University
"Hey, Rebecca, Thank you so much for your help. I don't think there is anyone in education who helped me more than you. I got the final confirmation email and finally got into McMaster thank you for all your help, I owe my success in university admission to you."
Hadi Khan, Life Science in McMaster University
"Being from a developing country like India, it has always been my dream to have an education from a developed country. I was referred by a family friend to Toronto e-school. After a thorough research about e-school, I was intrigued and excited to continue my studies through the online services offered by Toronto e-school. The course material is well structured, the video-lessons and the doubt clearing sessions were meticulous. My online instructors were also very flexible and were always ready to clear my doubts. Throughout my studies, my counsellor, Ms. Rebecca helped me not only through my study journey but also in timely application to several Universities to get an admission to study my dream course. She gave me a clear idea about all universities and their special requirements for my selected course. So, I received offer letters with entrance scholarships from seven Universities (University of Toronto, York, Guelph, Ryerson, Carleton, Wilfrid Laurier and Ontario Tech).
Toronto e-school has given me a huge opportunity to achieve my future goal. My special thanks to The Principal Daniel Bowyer, Student Guidance Counsellor Rebecca and to all the teachers who helped me pave a way to my success. I feel proud to be a Toronto E school student."
Arun Patrick Amaladas, Computer Engineering in Carleton University
"Last year, I registered in the Grade 12 Chemistry, Physics, Biology, English, Advanced Function, Data Management and Calculus at Toronto eSchool. The lesson of each unit includes a recorded video, and other materials. Through independent learning, I finished writing assignments, other quizzes and exams and interacted with other students in the forum. Then the credits are simply earned. We are free to choose the pace of taking courses for a more personalized learning experience. This is one of my favorite points, I always felt that the speed in regular schools was far too slow.
I had a few things I didn't know in Unit 1 of Chemistry, so I applied to TES for extra training. It was cheap, it was effective, and it took me an hour to solve all my problems. In many public schools and some private schools, there are some problems of deliberately suppressing grades, especially in English, while at eSchool, my English teacher told me what can be improved in my homework and how to write an essay to get a higher score.
In the end, I got a 95.3 GPA and received an offer of Computer Science from University of Toronto."
Noah Kong, University of Toronto
"Toronto eSchool helped me to meet my university admission. I took 3 courses of Gr. 11 and 6 courses of Gr. 12 at Toronto eSchool. Their online courses are organized very well by multimedia instruction and dynamic video lessons, with very supportive and experienced teachers. I really would recommend to my friends."
Linda EL Rayes, Biomedical Science in University of Ottawa
"Thank you Toronto eShool! very good, very very good, very patient teachers that taught me tons of things!!!!! I mean seriously I search lots of different online schools with my best friend who named Claire but this one is the best of them all!!!! I finished 11 courses with Toronto eSchool and have a great experience!!!!!!
Dear Chinese parents, if you read this good review, don't hesitate, this online class is really good!"
Ran Ju, Life Science in Western University
"Back in 2021 when I completed my grade 11, I was looking at various programs that offered grade 12 qualifications that would allow me to pursue my post-secondary education upon my completion of it. After a thorough research, I came across Toronto eSchool and I was impressed with the amount of resources that were provided on their website as well as I had a one-to-one conversation with my guidance counselor, Ms. Rebecca, who explained to me what were the suitable course combinations as I intended to pursue the Bachelor of nursing program in Canada. Thereafter, I decided to study grade 12 at Toronto eSchool which lasted for about 10 months and it was really flexible for me as I could submit my assignments without any deadlines and I could easily receive feedback from my course instructors, who provided timely and effective feedback that would allow me to reflect upon my current progress in the course. Besides, I received admission offers from six universities, such as Queen's university, University of Calgary, for Bachelor of nursing, natural sciences and health on the basis of my seven courses I had taken at Toronto eSchool. Due to my academic achievements, the school has applied for me as the Ontario Scholar award from the Ministry of Education which definitely is a special recognition from their end! Nevertheless, the staff and the course instructors are really supportive and would want to see their students succeed".
Alveena Konpal Kashf, Nursing Program in Lakehead University
"My name is Kasra Zarbakhsh in Iran. I enjoyed my study at Toronto eSchool with the kind staff.
I suggest studying at Toronto eSchool for those International or Canadian students who want to earn the OSSD.
I earned eight credits with Toronto eSchool, got two university offers, and got an OSSD.
Warm regards to Principal & Vice-Principal of Toronto eSchool, Mr. Bowyer & Ms. Wang."
Kasra Zarbakhsh, Business Administration of Legal Studies in York University.
OUR UNIVERSITY APPLICATION SERVICES
We are proud to provide University Application assistant to all students who need some help design their study plan, program of choice, proofreading or transfer schools since 2013.  Apply to College or University