Listen to what an Iran Student comments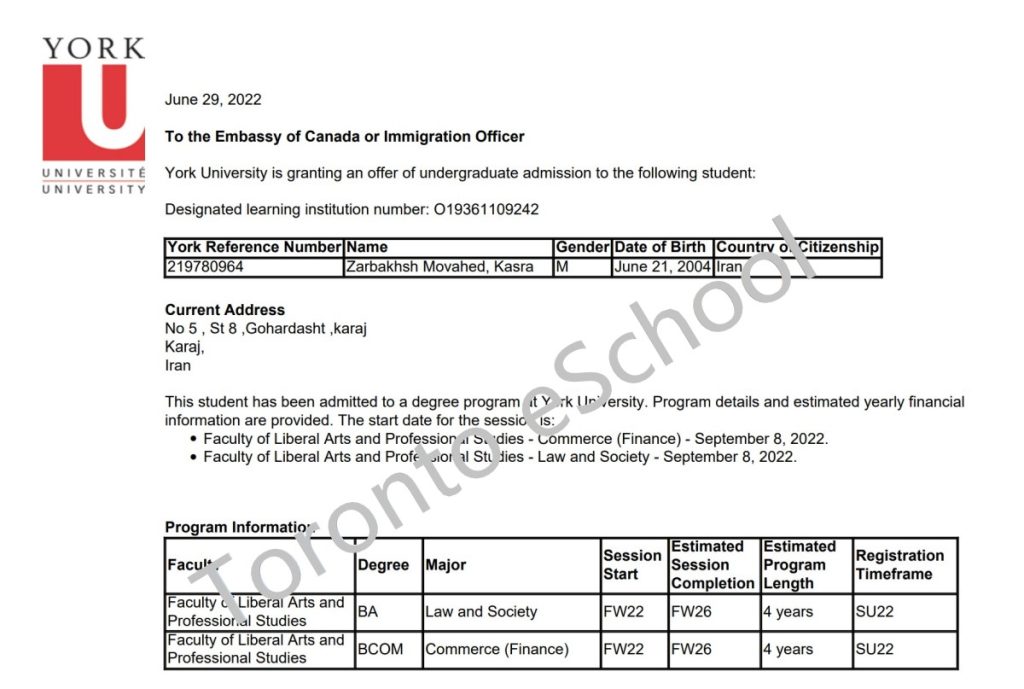 My name is Kasra in Iran. I enjoyed my study at Toronto eSchool with the kind staff. I suggest studying at eSchool for those International or Canadian students who want to earn the OSSD.
I earned eight credits with Toronto eSchool, got the Ontario Secondary School Diploma – OSSD, and got two university offers, and also got study visa to the Canadian University.
Warm regards to Principal & Vice-Principal of Toronto eSchool, Mr. Bowyer & Ms. Wang.