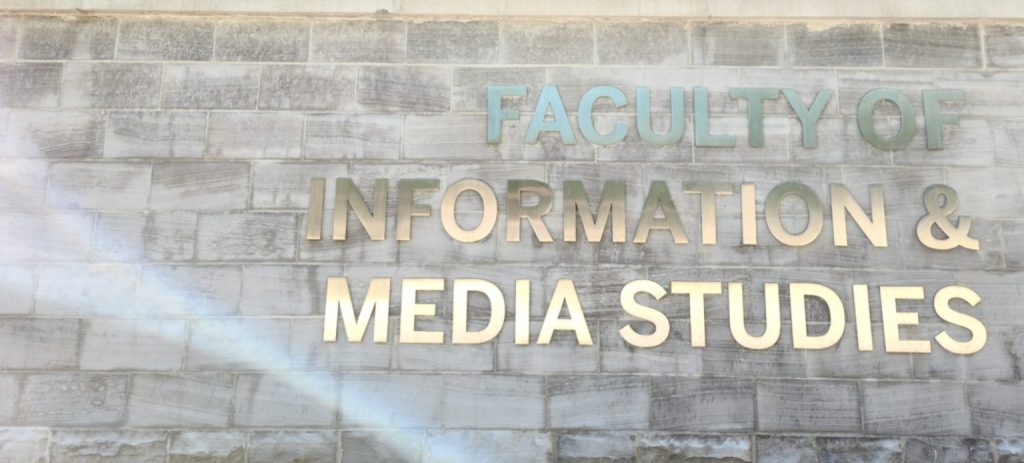 How has media been implemented in the present-day teaching model, especially in the current situation of Covid-19? 
The straightforward answer would be – simply the embracement of virtual school.
Foreseeing the prospective reliance on teaching and learning virtually, the Toronto eSchool provides students with adequate student support, academic counselling, university preparation – across media. 
Not only are course material delivered in the form of videos, students can now write exams, strictly proctored by professionals. 
With the immediate access to courses and the abandonment of physical attendance, students are not chained to a particular space at a specific time – the dream of learning whenever and however has finally taken its shape.